Increasing muscle mass could lower diabetes risks.
According to a new study from the National Health and Nutrition Examination Survey III there was a solid correlation between higher levels of muscle mass and lower levels of insulin resistance. High levels of insulin resistance are considered a precursor to diabetes.
*
Based on findings from this study there was a corresponding 11% reduction in insulin resistant and a 12% decrease in diabetes. Simply stated, "Extra fat has bad effects but more muscle has good effects and exercise helps to decrease diabetes risks."

Read more about this study click here.



Now there is a great exercise program which almost everyone can do that builds muscle and helps to improve overall health.
*
This amazing program only requires 7 minutes of your time every other day.
*
Just click here to check out the program now!
***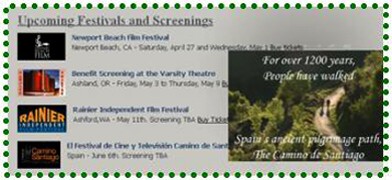 500 Mile Walk Film-**CLICK HERE**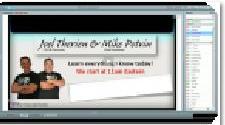 How to Make_a_Profit_Online – CLICK HERE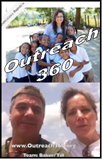 Do Some GOOD *****CLICK HERE*****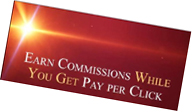 TRAFFIC plus COMMISSIONS *****CLICK HERE*****