Can MS be Reversed?
See below for

1 – CPN

& 2 – Dr Terry Wahl


*



1 – [What if MS is an infection & symptoms can be reversed?] – CPN – The evidence for a causal association of C. pneumoniae with majority subsets of MS has been garnered by a surprisingly diverse array of methods; cultural, molecular (both DNA and RNA based), immunohistological, serological (blood and CSF based), animal model, ultrastructural and therapeutic trial. It is this very diversity of methodology which makes the evidence compelling.
The results of antichlamydial treatment have been very promising, particularly in early disease.
CLICK HERE for Video!  THEN click here for more information.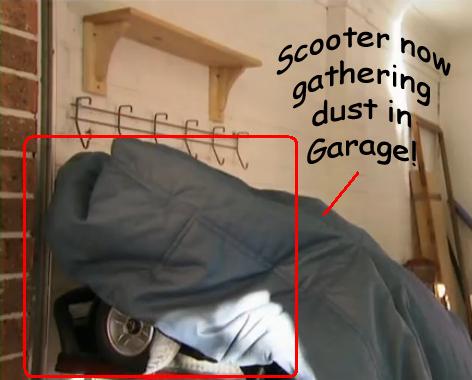 *
*
*
*
*
2 – Dr Terry Wahl believes it can through diet and nutrition.  She is her own test case and success story.  Click here to see her video.  [Dr. Terry Wahls learned how to properly fuel her body. Using the lessons she learned at the subcellular level, she used diet to cure her MS and get out of her wheelchair.]