WordPress Posting 4 Profit Plugin – Still on SALE!




–




1-update-adds-it-to-all-posts plugin

  – use this fantastic plugin on ALL of your websites – its quick – its easy – its on sale NOW

but the price is going up …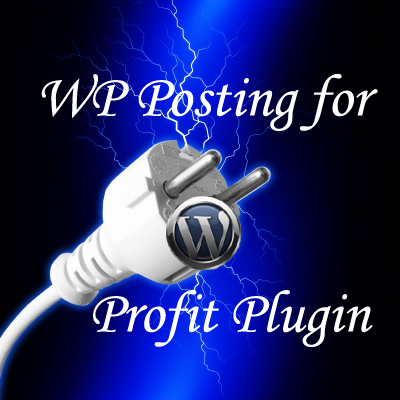 –CLICK HERE to purchase WP Posting for Profit Plugin for only $6.00 dollars.

–
This powerful plugin allows you to ADD affilate banners, auto-responders, links, ad sense, youtube and more to ALL of your posts.  If you have a new item or 24 hour sale you can quickly showcase it on your posts and change or remove just as quickly after the sale.  See example below.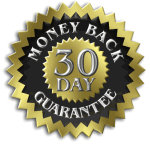 Instant access after payment plus 30 day money back guarantee.
[Image:  Electric Plugin by Idea go / FreeDigitalPhotos.net & Composite by Vi Clark]
EXAMPLE of POST with updated ads: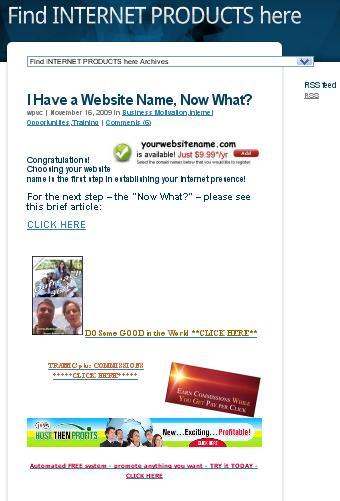 –
*
*
*