10 Steps to setting up your website with WordPress.
Please note before using this guide you will need:
1 – The guide is based on having access to GVO web-hosting tools and back office.  If you dont have an account with GVO it is easy to get one just CLICK HERE and then find the package that works best for you. 
2 – You will need to have already registered your Website Name [Domain Name] – this ususally costs around 10 dollars a year.  If you need to register/purchase your Website Name just CLICK HERE.
3 – The Nameservers for your Website [DNS] need to point to GVO [web-host] this can be done when purchasing your Domain Name or changed after but Websites need to point to the Web-host.  [sometimes this process can take 48 hours]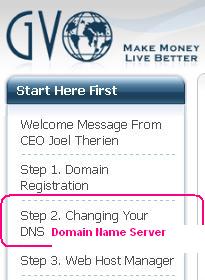 4 – Now you are ready to use Installing WordPress in 10 Steps Guide. Installing WordPress in 10 Steps – Just CLICK HERE!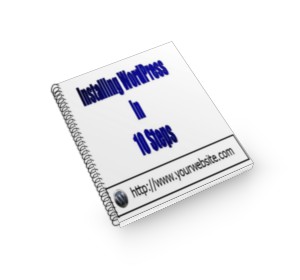 –