Remember when you did NOT have email?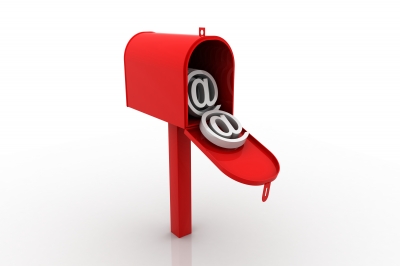 *

Can you imagine NOT having an email account or two? According to

about-dot-com

the first email was sent in 1971. I know I did not have an email account in the '70s but I am certain I have had one since the '90s and so have most of my friends and family.
Next question?


Remember when you did NOT have a website?

Yourname-dot-com.

Whether you want a space to showcase your photos, art projects, musical interests, travel videos or even your own business everyone needs a website. Your own address on the Internet.
What does it take to have a website? Thanks to wordpress you can create your own website without much training. If you have ever used a word processing program you have experience.
And you wont believe how little it costs. Your website name [domain name] costs around ten dollars per year. You can shop around for deals or just click here and search for your name. If your name is already taken consider using initials or your favorite nickname. Just remember people will search for your name on the Internet.
Next you need hosting for your website to be visible 24 hours a day and 7 days a week on the Internet. There are many good web hosting companies but I use and recommend GVO. GVO offers a package with all the tools needed to get started, including hosting for 4 websites for under 10 dollars per month. You can sign up now – click here.  
You could use one website for your personal information, one for your business, and the other two as gifts. Christmas gifts! Just imagine long lasting gifts for around 10 dollars.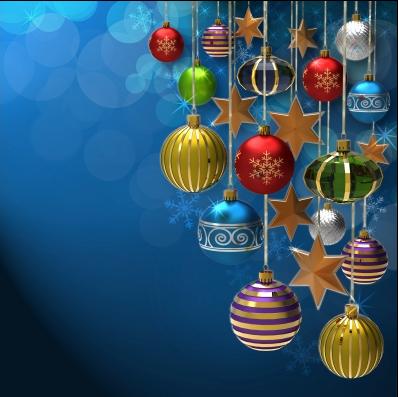 *
Once you sign up you will have access to all the training videos but truly it is just a step by step process like setting up your email. Click here for a short video.  Or click here for the PDF – 10 Steps to setting up your Website with WordPress.
Finally, send me your website address. I look forward to seeing your information online! Just click here.
[Images courtesy of: renjith krishnan/FreeDigitalPhotos.net, debspoons/FreeDigitalPhotos.net & Kittisak/FreeDigitalPhotos.net]