Save Money on Your Cell Phone with Tin
Only pay for what you use  average monthly bill 23 dollars.  CLICK HERE!
Bring your own phone receive a 25 dollar service credit.
Or purchase a new phone and get 25 dollars off the purchase price.
***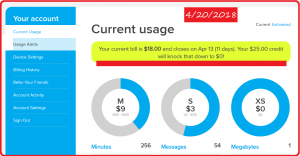 My bill for one month = $19.56 with $25.00 credit bill paid.
And $5.44 Ting credit for new month.
Be sure to check out the sale prices on new phones.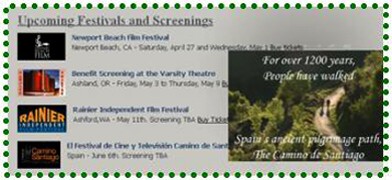 500 Mile Walk Film-**CLICK HERE**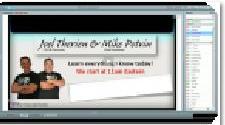 How to Make_a_Profit_Online – CLICK HERE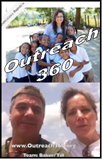 Do Some GOOD *****CLICK HERE*****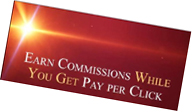 TRAFFIC plus COMMISSIONS *****CLICK HERE*****