MOTO G6 Preorder Sale at TING
Moto G6 provides great speed & resolution for gaming, Instragramming, downloading apps, watching Netflix or YouTube and all your phone needs.  Get it for $199 at Ting Shop and lower your monthly cell bill.  Click here!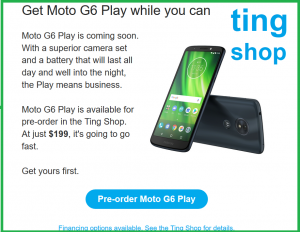 Financing options available at Ting Shop!
Rapid operating system keeps you safe and secure on your mobile device.
Facial recognition plus fingerprint scanner/home button for security access
Long lasting non-removable Li-Ion 3000 mAh battery
USB-C fast-charging port and headphone jack along the bottom
Front-facing 8MP selfie camera
New 12MP + 5MP dual rear cameras
Aluminum frame sandwiched between the screen on one side & curved, scratch-resistant Corning Gorilla Glass 3 on the other
Moto G6 is slimmer than its predecessor with a much larger screen – 5.7″ Full HD+ Display – great viewing and easier to fit into your pocket
Bevelled power button plus clicky volume rocker on the side
Qualcomm Snapdragon 450 processor
Octa-core 1.8GHz processor and 3GB of RAM
Android 8.0 Oreo OS
Geo-tagging
32GB internal memory plus microSD slot – plenty of storage space for your contacts, music, photos, apps & more plus expand storage up to 128GB by adding a microSD card (sold separately)
Listen to music and news with the included FM radio app
Scan for new stations, store your favorites and record audio directly from the radio
Access to Google Play – browse and download apps, magazines, books, movies & television programs directly to your phone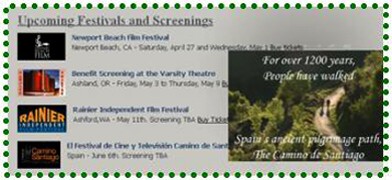 500 Mile Walk Film-**CLICK HERE**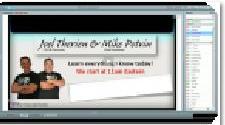 How to Make_a_Profit_Online – CLICK HERE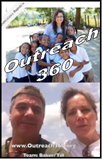 Do Some GOOD *****CLICK HERE*****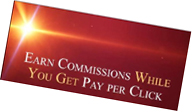 TRAFFIC plus COMMISSIONS *****CLICK HERE*****