……………………………………………………………..Or Linked in … click here.

 Power of Blogging ………. ……
click here!
Vi Clark  is currently an Independent Contractor specializing in: virtual administration, detailed documentation for reports, information tracking, and website_hosting – enhancement – sleuthing – review & design.
She insists chocolate is a necessary ingredient for a happy life and is willing to provide direct evidence however anecdotal.
Additionally, she is dedicated to affiliate marketing and thinks if you have an idea a minute but no real product, have more ebooks on your computer than you can read in a lifetime and surf daily but haven't been close to the ocean in months that you may be an affiliate marketer too!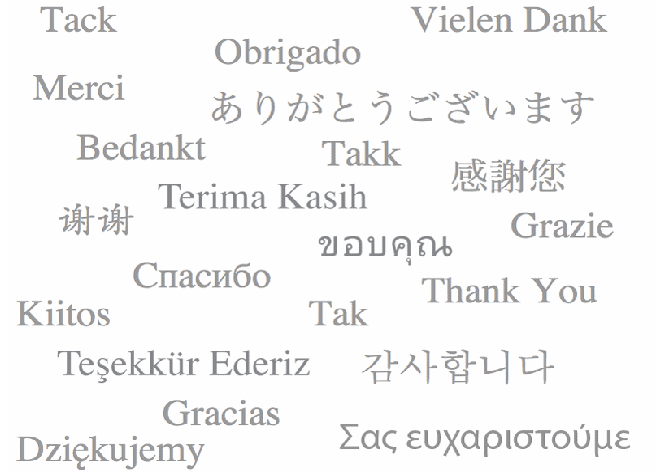 *