Thank You!  ~ you have already subcribed.
Please take this FREE eBook – Earn Cash Online from Eric's Tips – in appreciation: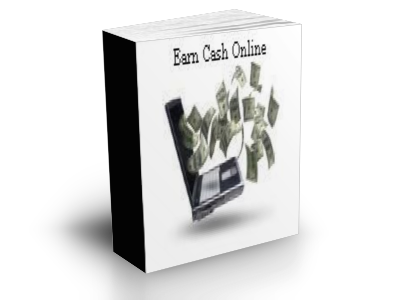 Just right click and "Save Target As" on the eBbook to download now.
Do you need a PDF reader?
Adobe – click here.
Other options – click here.