Samantha Koenig update- Kidnapped February 1, 2012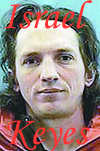 Wednesday, April 18, 2012, Israel Keyes indicted.  Read the details —>  click here.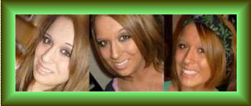 Monday, April 2, 2012,
the body of
Samantha Koenig was found in Matanuska Lake, Alaska. 
Prayers go out to the family, friends and all who helped in the search for Samantha. 
Link to article in Anchorage Daily News click here.
Wednesday, February 1, 2012, 18 year-old Samantha Koenig was abducted from the Common Grounds Espresso Stand in mid-town Anchorage Alaska.  Police state family and friends have raised the amount of the reward for her safe return. 

*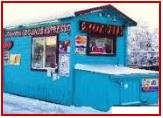 ***