President's Day, the third Monday in February.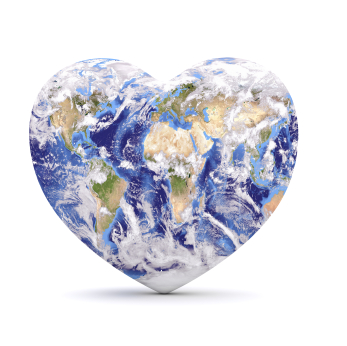 The third Monday in February, now what is this day? A day to honor the birthday of the father of the United States, George Washington? A day to honor Abraham Lincoln, honored and famous 16th President of the United States? There was a time when both George Washington's Birthday and Abraham Lincoln's Birthday were honored in February. But now there is one holiday, the third Monday, was this day created to honor all US Presidents? Or an innovative marketing and sales opportunity now called "President's Day Sale"?
In the United States there are still many states and communities which honor the birthdates of George Washington and Abraham Lincoln separately with parades, pageants and reenactments of important events at historic sites and memorials. From US Parks read more …
But many States consider the third Monday to be President's Day, an official holiday and merchants create special sales to commemorate the day. So it seems the truth about the third Monday in February may depend on the State where you reside and you own particular political beliefs.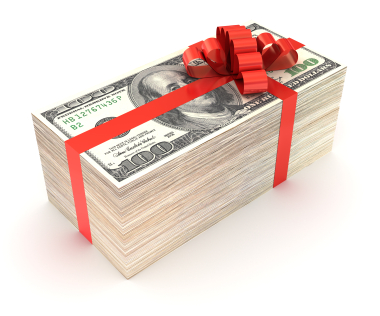 If you are interested in a truly Amazing President's Day Sale Click Here!