If you ever wished you could do more for friends or family with MS [Multiple Sclerosis] here's your chance!
Bad weather and icy roads interfered a bit with this event.  It was still a success, Musicians ROCKED and funds were raised!   See and click on the flyer below.
This was a LIVE ROCK Fundraiser in Muncie, Indiana. 
If you wish to donate here is a link to the CCSVI Alliance ~ they accept Pay Pal! 
*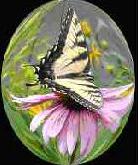 Or check out the Flowers 4 MS Foundation —> CLICK HERE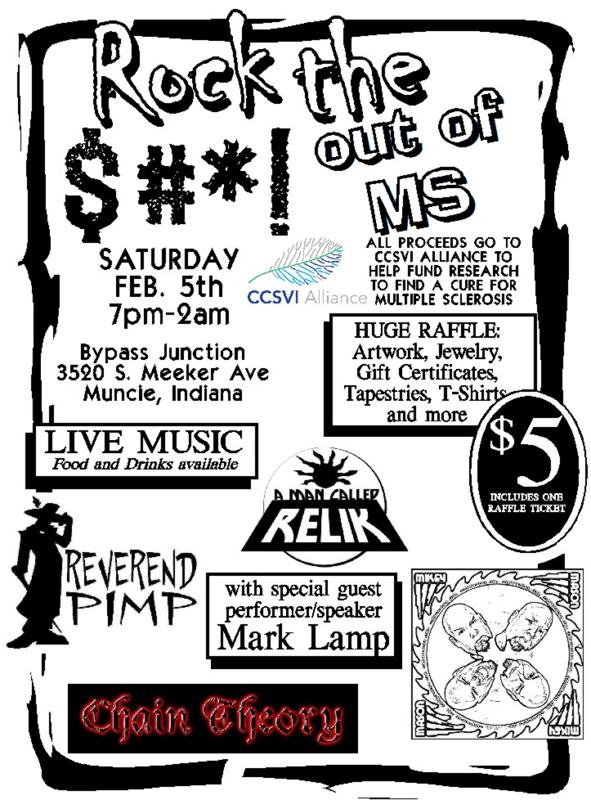 *******