Microphone Problem – This is Weird
Have you ever had this problem with your USB Headset and microphone?
I purchased a new headset with microphone and everything including the microphone worked.  But the next time I tried to use the microphone there was no sound when attempting to record or use on calls.  I spent hours working through various checks and finally found a microphone detail that was NOT listed in features.
*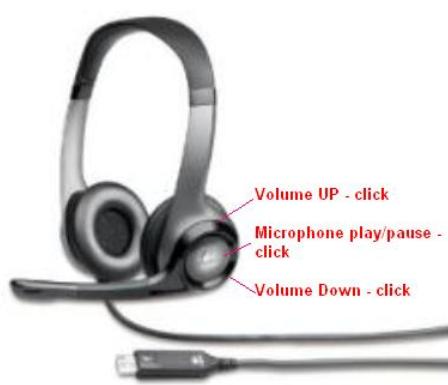 USB_Headset with microphone which has volume controls on the ear cuff.  AND between the volume up and volume down is a round center button which can be clicked to turn the microphone on or pause the microphone.
The microphone with headset is great and works well but if you hear of someone having problems please pass this information along.
——————————————————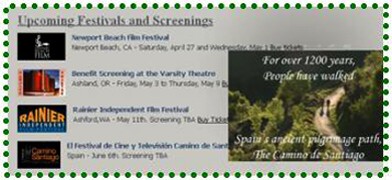 500 Mile Walk Film-**CLICK HERE**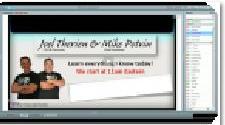 How to Make_a_Profit_Online – CLICK HERE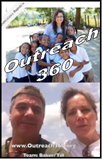 Do Some GOOD *****CLICK HERE*****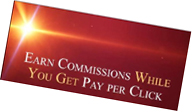 TRAFFIC plus COMMISSIONS *****CLICK HERE*****